Mistaken identity and madcap humor abound in this slapstick comedy as two sets of twins that were separated at birth all wind up in the same town, years later, and unaware. A family tragedy ends in an outlandish reunion with plenty of laughs along the way. The far out fashions and soulful tunes of the 1970's, including vocal numbers and a disco dance, all add to the flavor of the show. Come out and enjoy our cast and crew of 25 teens as we endeavor to make you laugh your socks off!
Shows will begin at 7 PM on:
Tuesday, April 24th
Wednesday, April 25th
Thursday, April 26th
Friday, April 27th
All performances are at the Westampton Campus of the Burlington County Institute of Technology, located at 695 Woodlane RD in Westampton, NJ.
Admission is just $7 for adults and $5 for children 12 years old and younger. For more information please email the group at 4Hplayers@gmail.com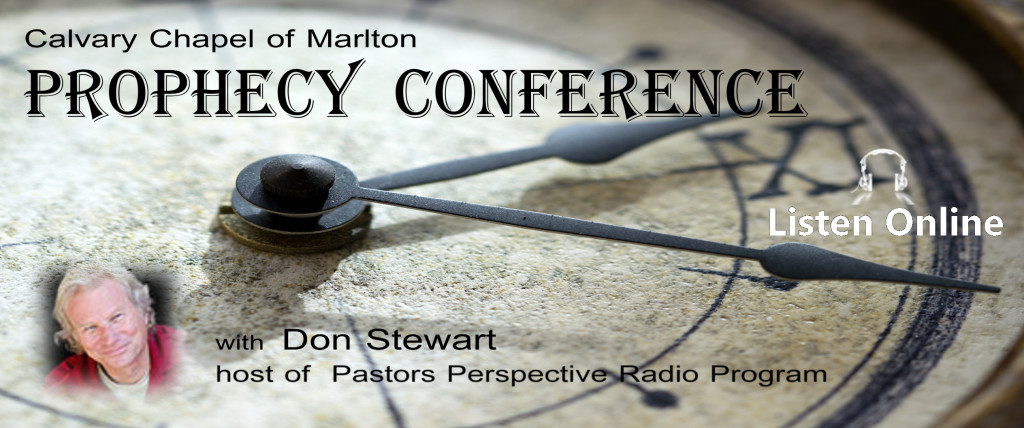 BOOKS…
We received a small number of additional copies of Don Stewart's books, "10 Reasons to Trust the Bible" and "The Rapture." These are available, while supplies last, for $12.50 each, which includes shipping. To order, please send a check for the exact amount to Calvary Chapel of Marlton, 55 E. Main St., Marlton NJ 08053. Be sure to specify which title(s) you want and include your postal shipping address.
Welcome to HOPEFM.net:
Welcome to Hope FM, the radio station ministry of Calvary Chapel Marlton. We hope as you look through the site you are both blessed and encouraged by the ministry here at Hope. We invite you to read the story of our beginnings, look through our listings of community events, and connect with us through any of the various contact forms provided on the site. We're glad you are here, and we hope to be in touch!

How We Began:
Hope FM began not as a radio station, or a radio tower, or even as the brainchild of a group of engineers. As with most moves of God, Hope FM began with a vision.
At a conference in 1995, Pastor Chuck Smith exhorted pastors to prayerfully consider radio as an effective tool for spreading the Gospel of Jesus Christ. Pastor Bill Luebkemann of Calvary Chapel of Marlton heard that message and caught the vision… . read more

Online Streaming
Use the links below to listen in on the
program currently airing on Hope FM:
Listen Now Stream PC:

Listen Now Stream MAC:

For Weekly
Programming